Registration Hours


January 27: 7:30-18:00
January 28: 7:00-17:00
January 29: 7:30-17:00
January 30: 7:30-17:00

Even if you have not made on-line registration,
you can make registration at on-site!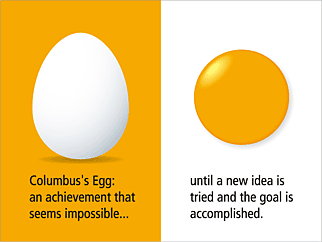 Banquet will be held during 18:30 to 20:30 on January 29 at Room 501+502.
Regular member and non-member registrants receive a ticket to the banquet when they register at the conference.
Full-time students and one-day/tutorial-only registrants wishing to attend the banquet will be required to pay 5000 yen for a ticket on site.