Banquet & Serving tea
Serving tea
Date: Wednesday, January 23, 2019. 14:00-15:30
Place: Miraikan-Hall
We will make and serve Japanese tea to conference attendees. Please take this opportunity to experience Japanese culture.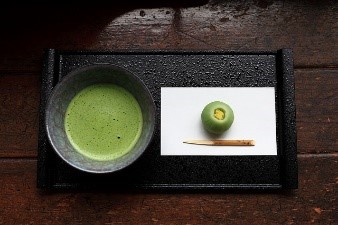 Banquet
Date: Wednesday, January 23, 2019. 18:30-20:30
Place: Hilton Tokyo Odaiba 1F, Room Orion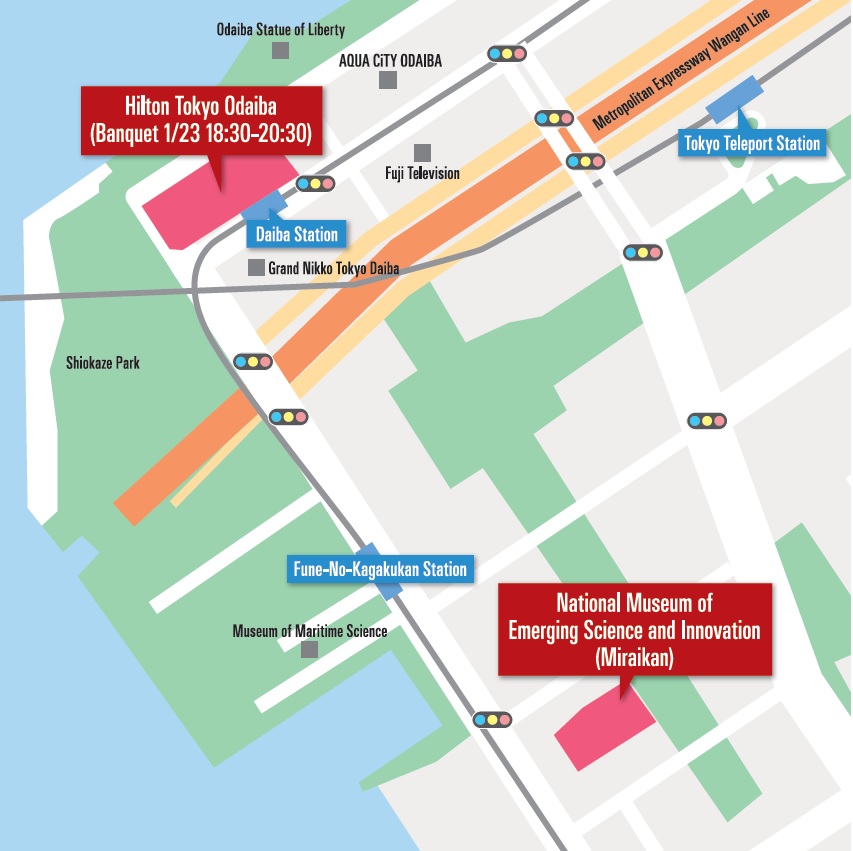 Furisode-san
Furisode-san in fascinatingly elegant furisode (long-sleeved kimonos) will welcome customers participating in the banquet at the entrance. You can also take a commemorative photograph together with the Furisode-san. This will be a good memento of your visit to Japan.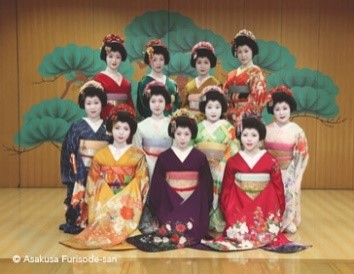 Kagami-Biraki
Kagami-biraki is a ceremony performed for the first work or event of the New Year. Kagami (mirror) means harmoniousness and hiraku or biraki (open) represents becoming prosperous. There was a custom in olden days among samurai to offer kagami-mochi (mirror-shaped rice cake) for the New Year and to then divide it up and eat it on the eleventh day of the first month of the year. This is called kagami-biraki. Kagami-mochi is still now offered at the start of the year in homes and offices. Kagami-biraki, for which we eat this kagami-mochi offered to pray for health and development during the year, has been inherited as a New Year's event. The Shinto ritual of opening the head of a sake cask is also called kagami-biraki. Liquor stores called the upper heads of sake casks kagami. Japanese sake has been served as miki (sacred sake) when performing Shinto rituals since ancient times. There is a custom of attendees drinking sake together and praying for the fulfillment of wishes after prayers. We open the head of the cask and drink the sake when miki is offered in a cask.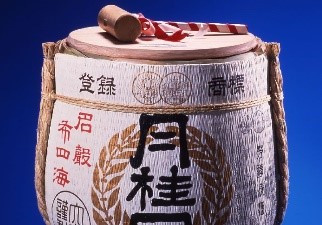 Last Updated on: December 4, 2018